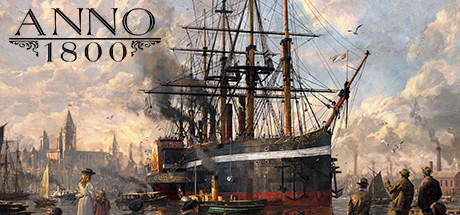 Download:
Google Drive: Masquerade Pastebin
Alternate Download Method: MirrorAce
Anno.1800.Crackfix-EMPRESS – if you have issues on the previous crack!
Important Installation Notes:
This repack is a little different to download. Follow these steps:
Download the Anno.1800.Main.Parts.Masquerade.Repack.7z.00X parts from the above links.
Extract the parts like you would any normal Masquerade Repack
Download the Anno.1800.Final.Part.Masquerade.Repack.7z from the above links.
Extract this part to the same folder as the previous parts, you now have a folder that contains 4 .MSQ data files (+ any optionals) and the setup.
Run the setup to install the game.